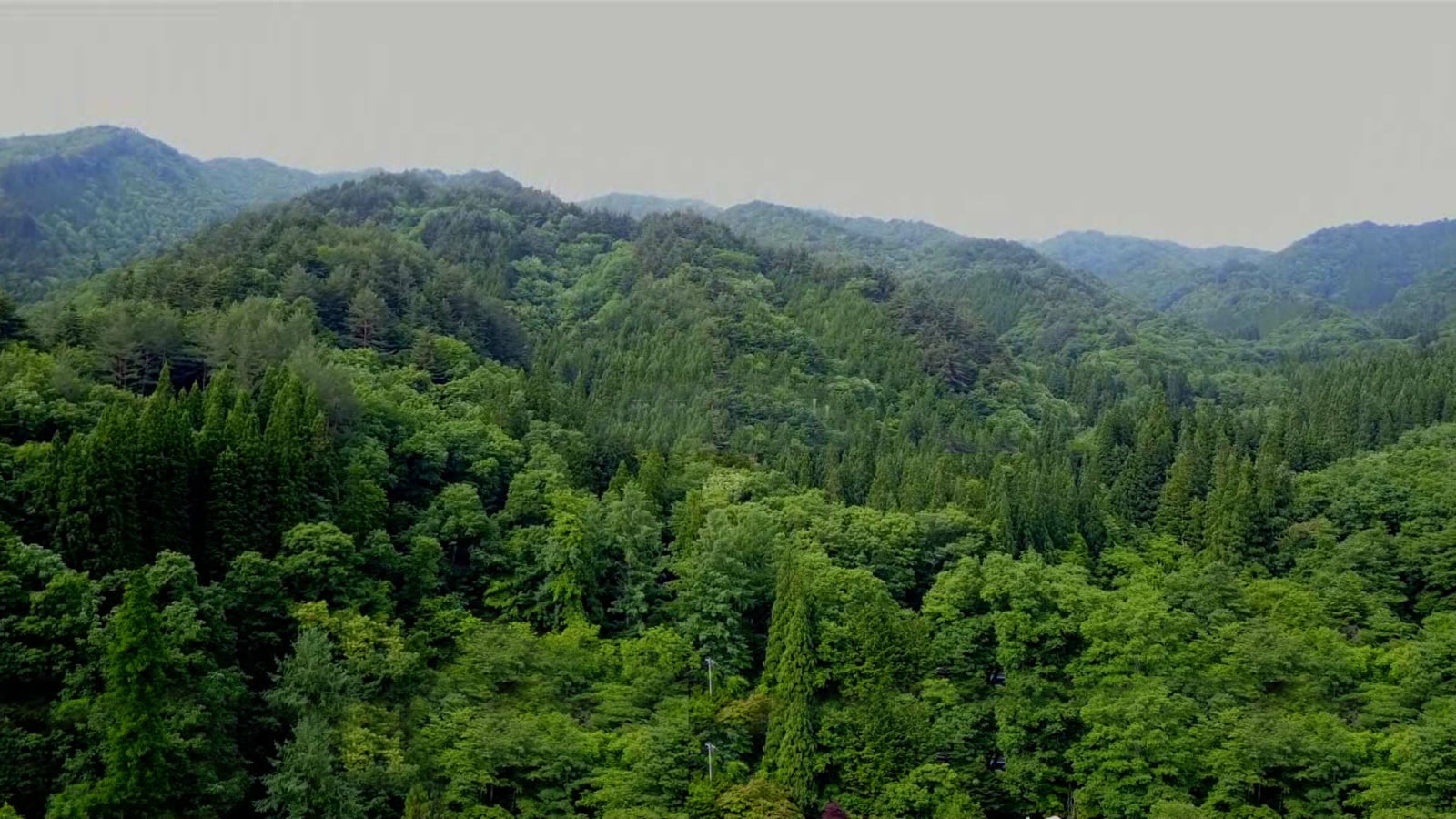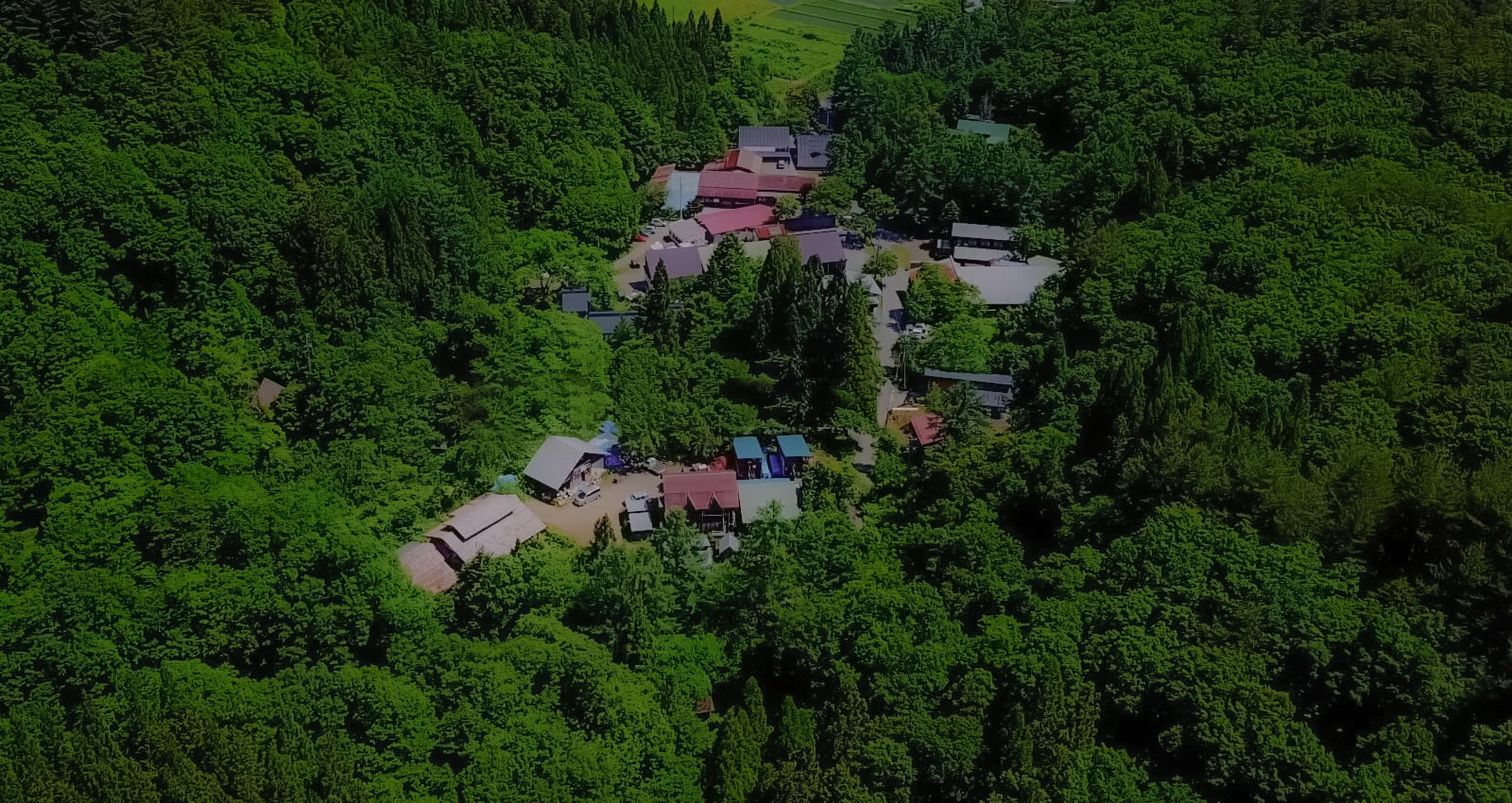 In Hida-Takayama, where the mountains are
high and water seeps, we create "great designs"
with "quality timber" and "craftsmanship".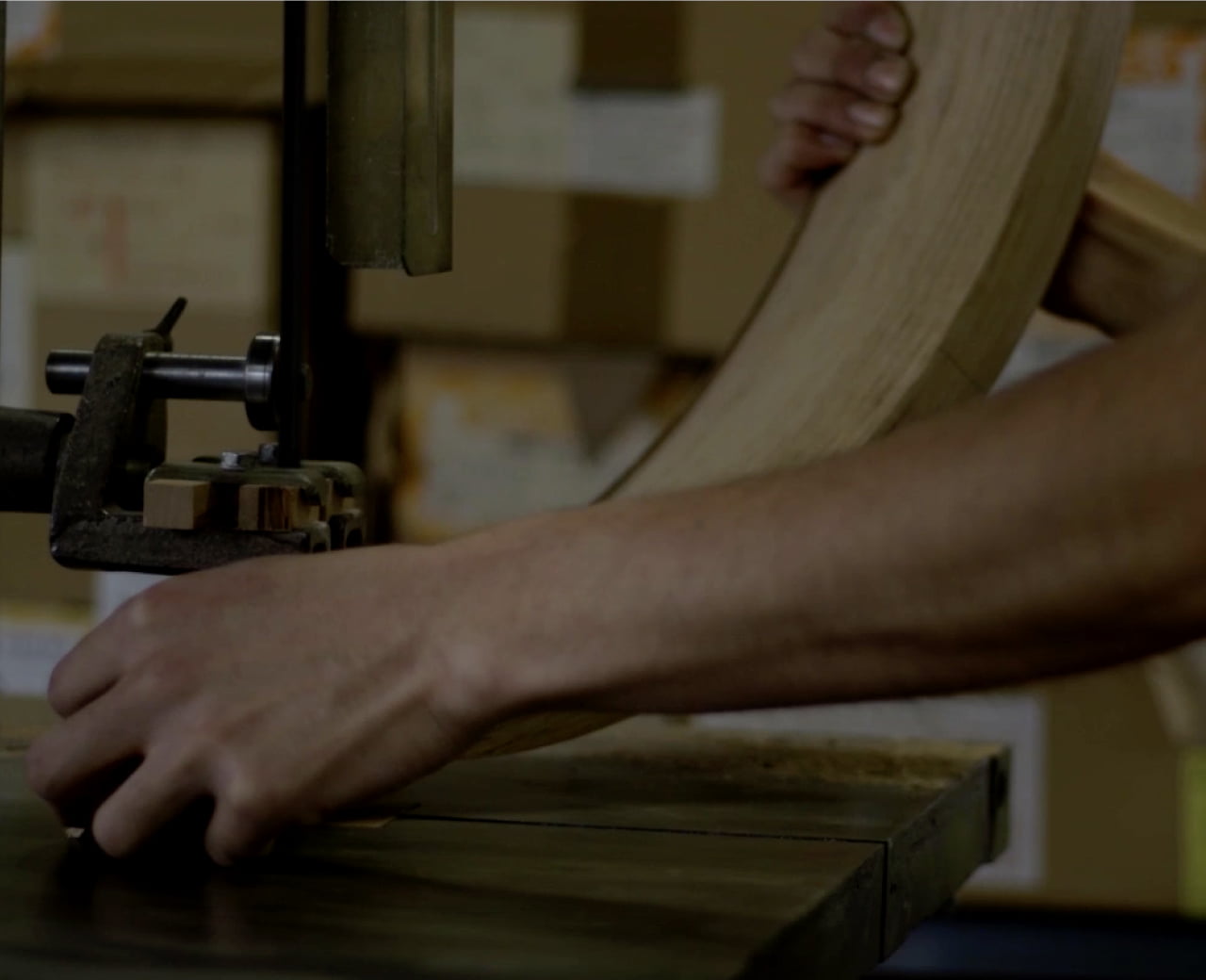 We are a community of upholsterers, carpenters and architects,
fascinated by the joy of transforming timber to products.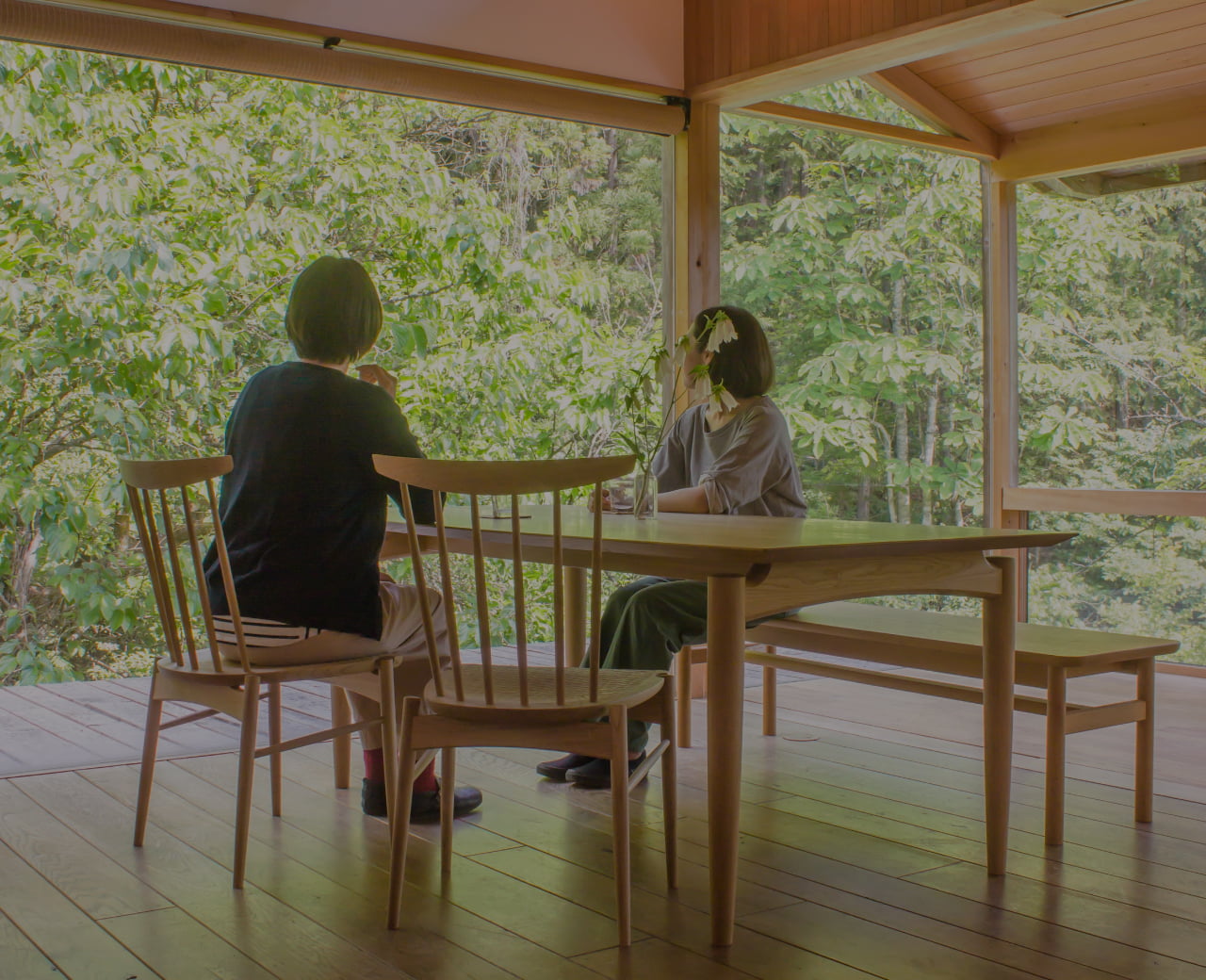 We use domestic solid wood and craftsmanship
to produce lasting furniture with its beauty and feature.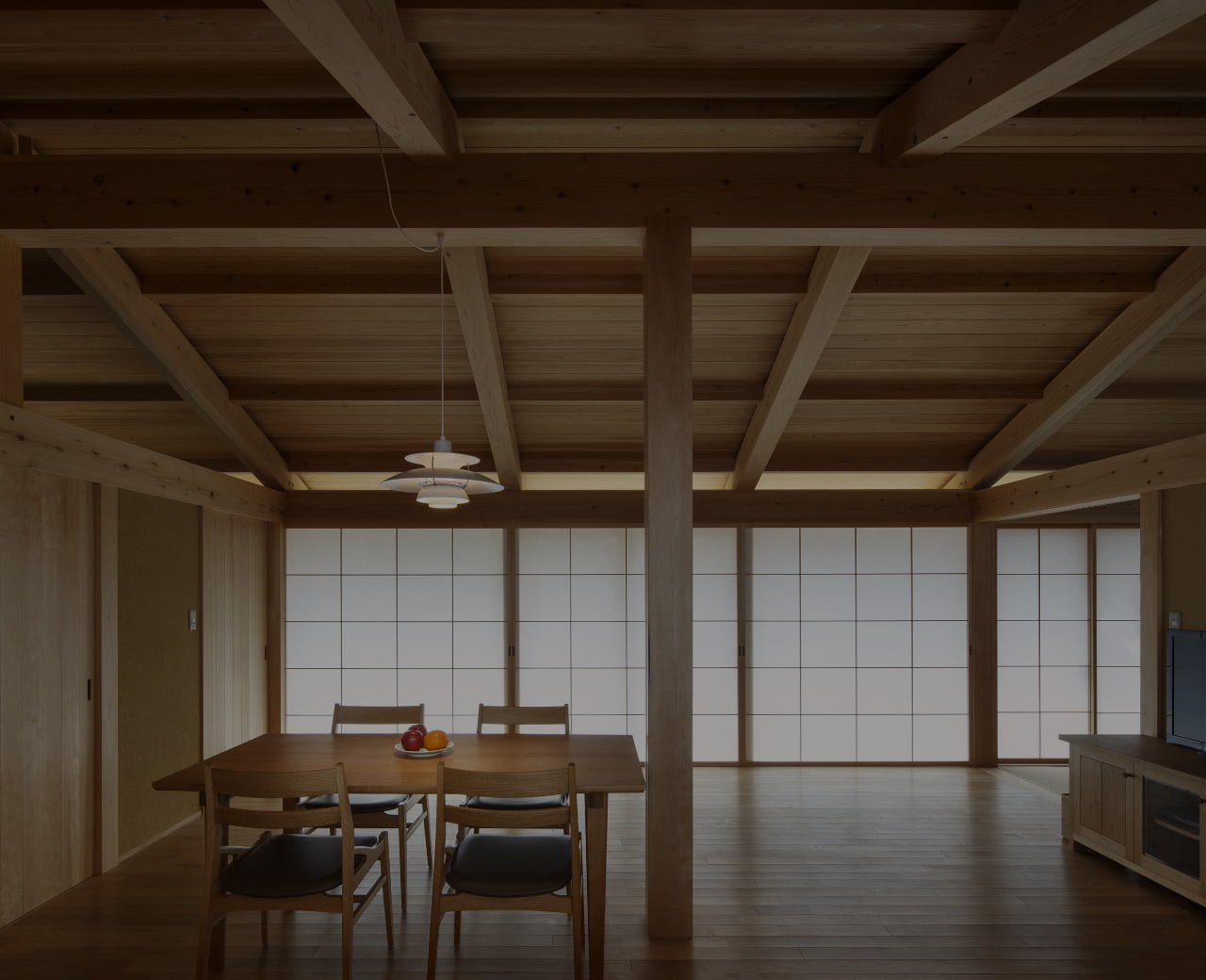 We leverage not only trees nurtured over the years but
also other raw materials sourced locally, such as stones,
soil, paper and so on.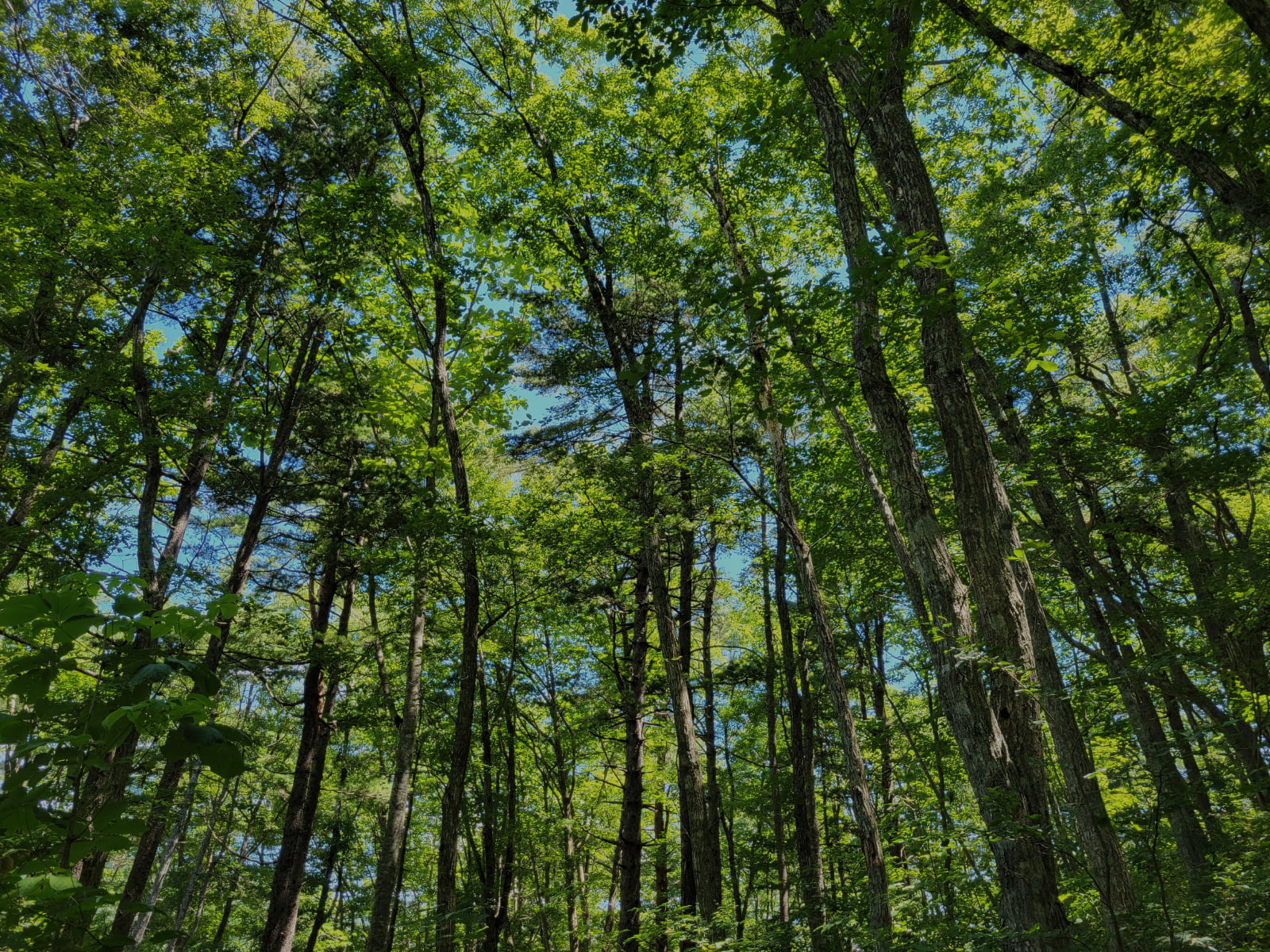 "Take one, give one tree" – we have always contributed
to sustain a circulatory society with tree-planting
since our establishment in 1974.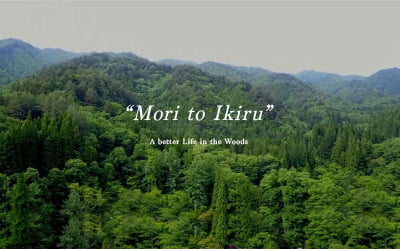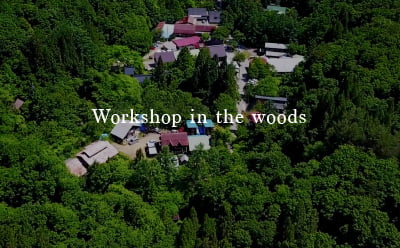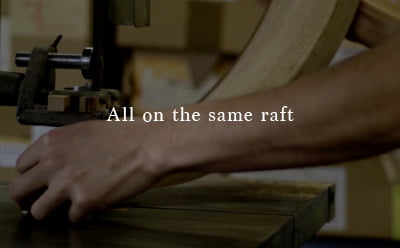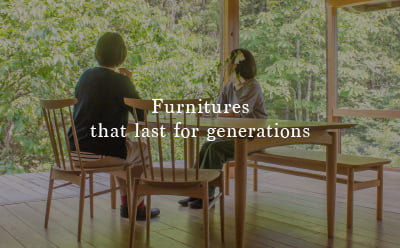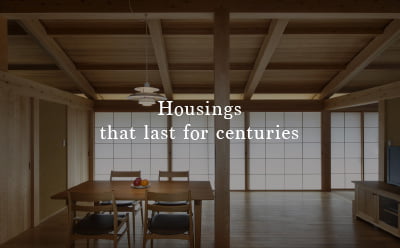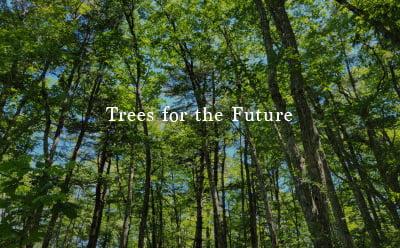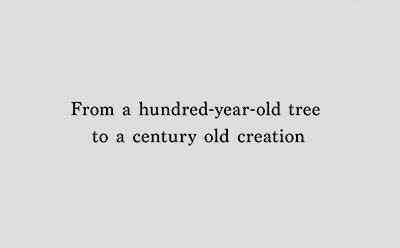 About OAK VILLAGE
Established in 1974, OAK VILLAGE is a woodwork company, aspired to build a sustainable society in which people can co-exist and at the same time evolve symbiotically with the environment. Our workshop is in the woods of Hida Takayama, Japan, which thrived with woodworks over the last 1,300 years.
We pass on the traditional craftsmanship to develop products that can last for a long time. We minimize the usage of non-recyclable and non-biodegradable materials to enable items to return to nature when they are disposed.
Philosophy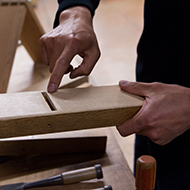 Vision
From a hundred-year-old tree to a century old creation
OAK VILLAGE used wood that are naturally grown in the woods, nurtured across the ages. It is our duty to develop pieces that last for an equally long time.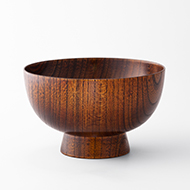 From Bowls to Buildings
OAK VILLAGE offers a wide range of products; from toys, stationaries and lacquered bowls to wooden construction; all made of wood, and enables you to enjoy a life in harmony with nature.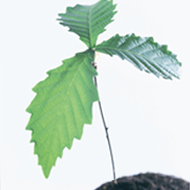 An Acorn for Every Child
"Take one, give one tree"
In return for every tree we use, OAK VILLAGE plants a broad-leafed acorn that would grow to the same size in a hundred years.
Products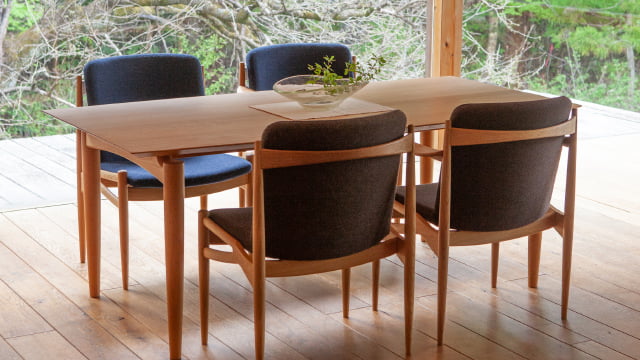 Wooden Furniture/Custom Built Furniture
We create stylish and easy-to-use furniture from quality domestic timber. Custom built furniture also available.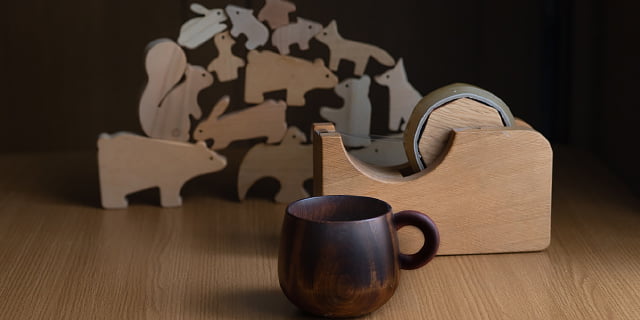 Wooden Items
We produce toys and daily goods that are useful, relaxing and safe around children.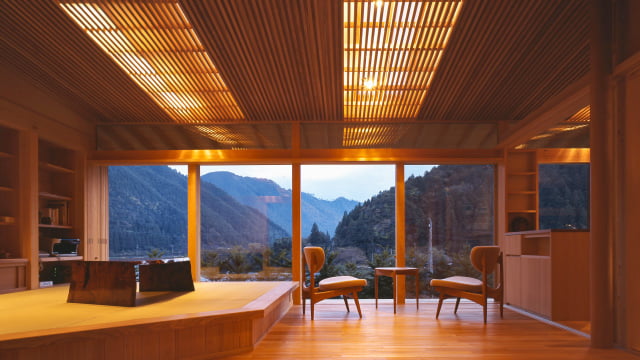 Wooden Construction
Our architectures and carpenters, who are also our timber professionals, will manage every detail; from design to construction.
Company Profile
Company Name
OAK VILLAGE Co., Ltd.
Established
1974
President
Eiji Ueno
Headquarters,
Main Workshop & Showroom
846 Makigahora, Kiyomi-cho, Takayama-shi, Gifu
506-0101 Japan
TEL: +81-577-68-2244
FAX: +81-577-68-2219
Jiyugaoka Showroom
2-15-22 Jiyugaoka, Meguro-ku, Tokyo
152-0035 Japan
TEL: +81-3-5731-3107
FAX: +81-3-5731-3108
Aoyama Showroom
Nono Aoyama 1F, 3-4-3 Kita-Aoyama, Minato-ku, Tokyo
107-0061 Japan
TEL: +81-3- 6447-2581
FAX: +81-3-6447-2582
Osaka Showroom
Hankyu Department Store Umeda MainStore 10F, 8-7 Kakuta-cho, Kita Ward, Osaka
530-8350 Japan
TEL: +81-6- 6313-9657
FAX: +81-6-6313-9657
Tokyo Office
Marugen Building 301 , 2-17-11 Jiyugaoka Meguro-ku
Tokyo 152-0035 Japan
TEL: +81-3-6421-2401
FAX: +81-3-6421-2723
Contact Us
If you have any questions about us, Please contact us below.
Contact us